At Dentalligent you will receive online video tutorials on digital and conventional dental technology. The focus in the dental CAD area is on EXOCAD. You will find more than 200 tutorials on a variety of topics and also have the opportunity to attend seminars or to organize in your company. Of course, we also offer telephone & team viewer support and are happy to handle your CAD requests with "Design 4 You". The possibilities of cooperation are manifold. We would be pleased if you contact us. Michael Anger ZTM
TELEPHONE SUPPORT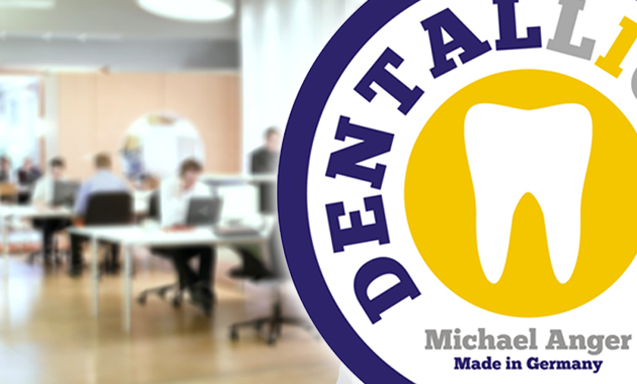 You have questions about dental technology?
Whether conventional or digital dental technology, we are on our PHONE SUPPORT HOTLINE at the following service number, please contact:
+49 2642-9029220
You can purchase telephone support minutes in our shop.
Get the support contingents
Telephone hours:
Monday-Friday: 08:00 clock - 18:00 clock
VIDEO SUPPORT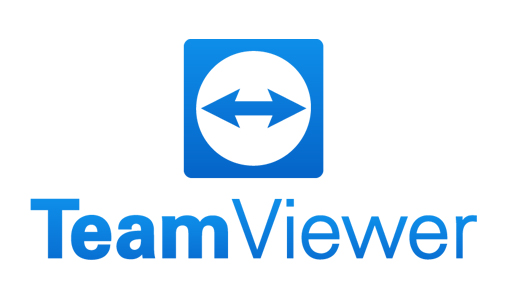 Sometimes the phone alone is not sufficient to find an adequate solution and it is necessary to consider the problem visually.

For this we offer you also a competent solution, without installing software.

Support video or video conference from workplace to workplace we allow you on Skype, Team Viewer session or webinar platform EDUDIP.

PLEASE NOTE: This type of video conferencing is seen as a date to be agreed upon, which is also like short notice. After a brief phone conversation with our free hotline (+49 (0)2642 / 9029220), we will send you a link following for example to EDUDIP.

SPECIAL SUPPORT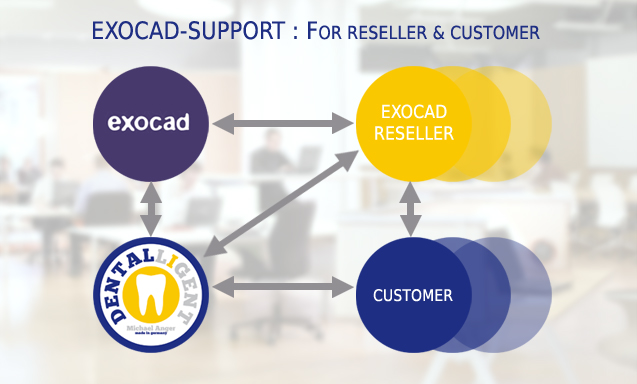 Dear customers,

we are happy to inform you that due to a support agreement with Schütz-Dental-Group all customers of Schütz-Dental-Group receive free telephone and TeamViewer support of Dentalligent-

So if you have any questions or problems with the software, modeling, milling strategies or, more generally with materials or application possibilities, as a customer of Schütz Dental in urgent cases you can contact us directly.

This service is free for you and not dependent on a membership at Dentalligent.de
We hope to be able to offer this service in the future also to customers of other companies.

Our Team
Here is a list of our team and thus our specialist area competencies.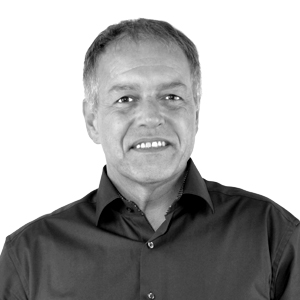 M. Anger
GF / ZTM / CAD CAM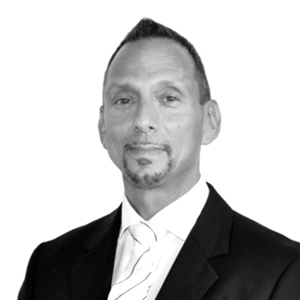 M. Redlich
Creative Director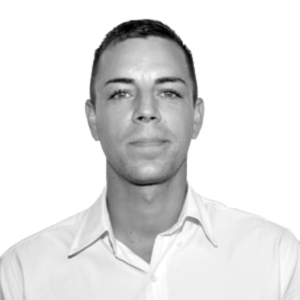 J. Schumacher
ZT / Goldabteilung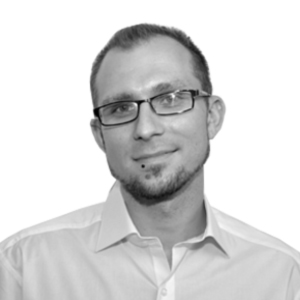 R. Hertel
ZT / CAD CAM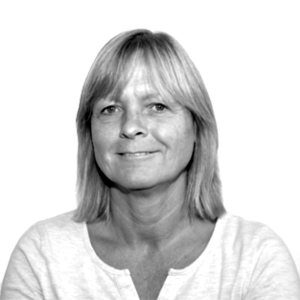 M. Rennhak
ZT / Keramik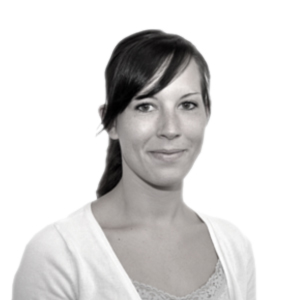 C. Herbaum
ZT / Keramik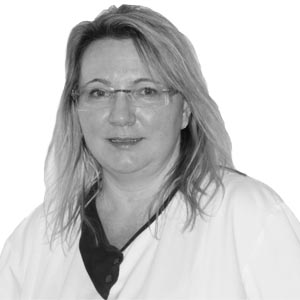 K. Schlenker
ZT / CAD CAM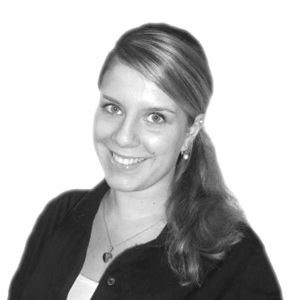 V. Görn
ZAHNARZTASSISTENTIN